Security Awareness Training
Train your employees to combat cyber threats, adopt secure behaviour, and stay compliant in the workplace.
While network monitoring and anti-phishing tools help reduce the number of cyber incidents, the ultimate line of defence is the staff in your organisation. After all, they're the weakest link in workplace security. Cybercriminals can use social engineering techniques to manipulate them to give away sensitive business information.
You need to ensure staff are aware of security risks and threats they face online. The best way to do this is to have ongoing, up-to-date, and engaging cybersecurity awareness training. This can help your business reduce the risks associated with user error and ensure your business meet compliance standards such as GDPR and PCI.
Benefits of our Security Awareness Training
Imparting your employees with the latest cybersecurity skills and driving home the importance of due diligence is critical in the fight against cybercrime.
Fewer cyber incidents
Equips your staff with tactics and defense mechanisms that will reduce the likelihood of phishing and other cybercrime attacks.
Proven efficiency
Over 90% of successful cyberattacks are due to user error. Our computer-based training can reduce the odds they'll make costly mistakes.
On-going defence
Ongoing user training ensures employees are aware of new tactics and techniques so they're not caught off-guard.
Stay compliant
SAT is both a best practice and a compliance requirement for a number of sectors. Training is the first step to attaining compliance.
Computer-based Security Awareness Training
Employees learn best through experience.  ICT Partners uses a modern and human-focused platform to deliver user-tailored training and drive cybersecurity awareness. Your staff will enjoy the bite-sized training, engaging content, and interactive lessons.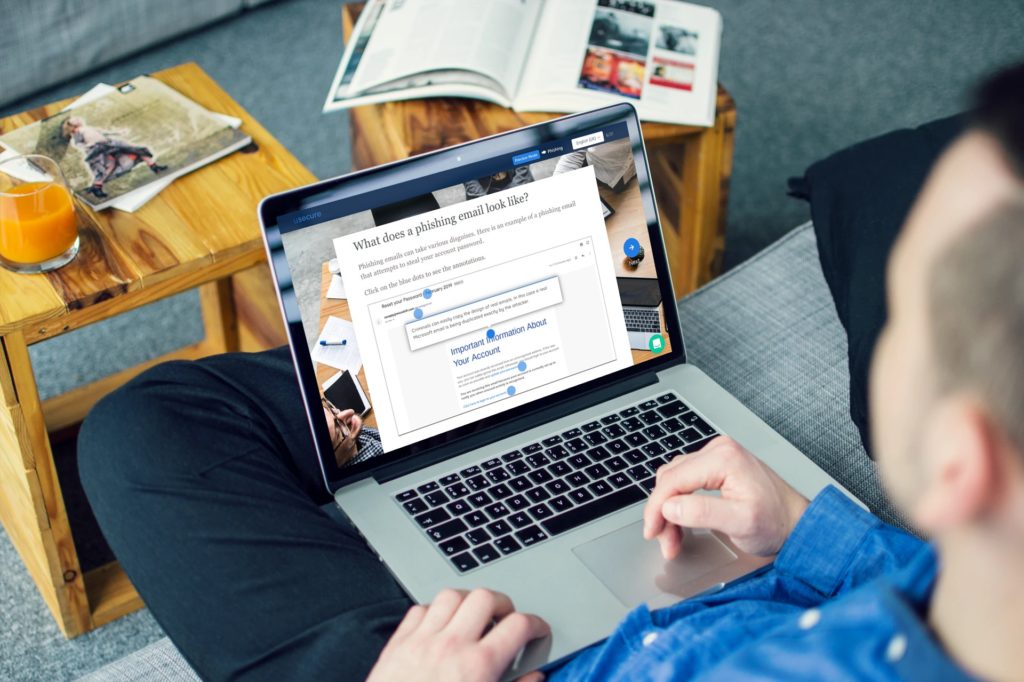 Our security awareness training employs phishing simulation tools and a cybersecurity component that teaches users how to protect themselves against malware, ransomware, phishing, baiting, whaling, and other attacks. In the end, employees will know how to identify and deal with cyber threats and protect sensitive data.
Whether you want to build a security-minded culture or reduce user-related incidents or achieve compliance, ICT Partners can help you turn your employees into cybersecurity assets. We use up-to-date content that addresses modern-day threats and simulate mock-phishing exercises that assess the vulnerability of your staff to targeted cyberattacks.
How Do We Conduct IT Security Training?
We evaluate the current risks and knowledge gaps in IT security using Simulated Phishing and a Gap Analysis Quiz then we educate staff to drive secure behavior and develop a safety-minded culture.
Our security training features user-tailored courses with interactive content. Training is delivered automatically to the employees' inboxes at a schedule that suits you. They can learn at their own pace and complete it in their own time. In the end, they will get user performance reports with scores.
Features
Automated admin
Courses tailored to your business
Library of infosec & compliance courses
Interactive lessons
Custom reporting
Weekly summaries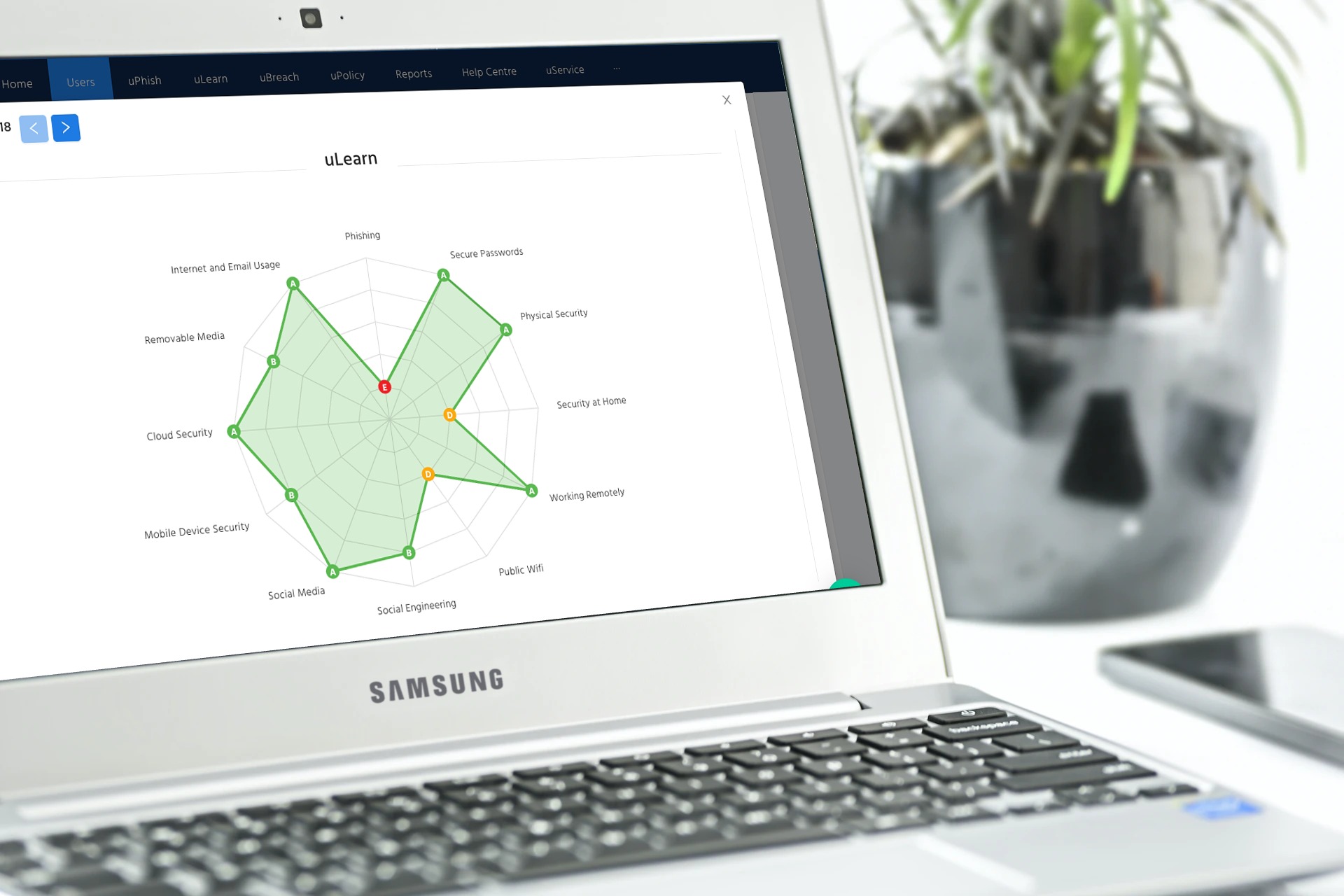 We're here to help
Are your employees aware of the dangers of phishing and social engineering?  They'd better be. Enroll them in our self-paced IT security training and turn them from the weakest security link to your first line of defense.