Microsoft Teams Services
Create a thriving digital work space where virtual conversations and collaboration happen in real-time.
Let's face it. Collaboration underpins almost everything that happens in the modern work space.Over 50% of employees spend time collaborating on different projects. Sometimes they work remotely and on site.
Regardless of where they work, you need a unified communication and collaboration solution that enables them to chat, hold meeting, share files, and work on their favorite apps under a single workspace. And that's Microsoft Teams.
More than a chat hub, Microsoft Teams brings together the best of Office 365. Here's the best part. You won't incur additional costs if you have an active subscription.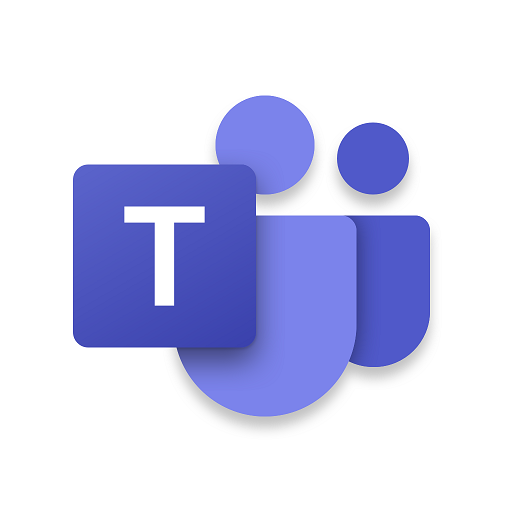 Tap the Power of Microsoft Teams to Do More
ICT Partners can help you streamline collaboration by deploying a fully integrated hub for your teams. We can make communication, collaborative editing, file sharing, and team-based planning frictionless by creating a seamless work space.
Our Microsoft Professionals in Surrey will handle everything from planning to deployment of Microsoft Teams in your work space. We will help your adopt teams effortlessly and migrate from other collaboration tools like Slack smoothly.
Unlimited chat message and search
300 maximum users
10 GB of file storage
140+ app integrations
enterprise-level security
Once centralised hub
Benefits of Using Microsoft Teams
Transition from Skype for Business to Teams and enjoy these benefits.
Integrate your apps
Teams unifies everything under Microsoft 365. No need to switch between apps in your workflows. You work on Excel, Word docs, or PowerPoint directly. You can connect/integrate Office 365 apps and other popular third party aps and manage them from a central place.
Enhance communications
Bring together all your communication tools such as IM for private 1-to-1 chats, group chats or open team-based discussions in channels. Get on a voice call or host a video conference and speak face-to-face with your staff remotely, on any device.
Boost collaboration
Teams allows users to share, co-author and edit documents or files all within the Teams app as SharePoint runs in the background. No one needs to exit Teams to accomplish a personal task.  Members can have discussions in their channels.
Modernise meetings
Teams' intelligent devices support visual conferencing, in-meeting chats, whiteboarding, and content sharing on multiple devices. You can host live webinars or events anytime, save recordings on the cloud, and automate your transcription.
Get Started with Microsoft Teams
Workplace is changing and your employees expect flexibility, mobility, and secure access. We can help you with licensing, onboarding, implementation, security, and more!